Sending Sympathy Flowers - Sympathy Card Messages
Published:

Friday 19 August 2011
About one quarter of all the deliveries we do every day are for Sympathy Flowers. It can be difficult to know what to say to a friend or colleague in a card message, especially at such a tender time. Don't worry about getting your message perfect, just reaching out to show you care will speak volumes in itself. We've found the most oft expressed sentiments are:
With deepest sympathy
You are in our thoughts
Our condolences
Our thoughts and sympathy are with you and all of your family
Our prayers and thoughts are with you
Thinking of you
I'm here for you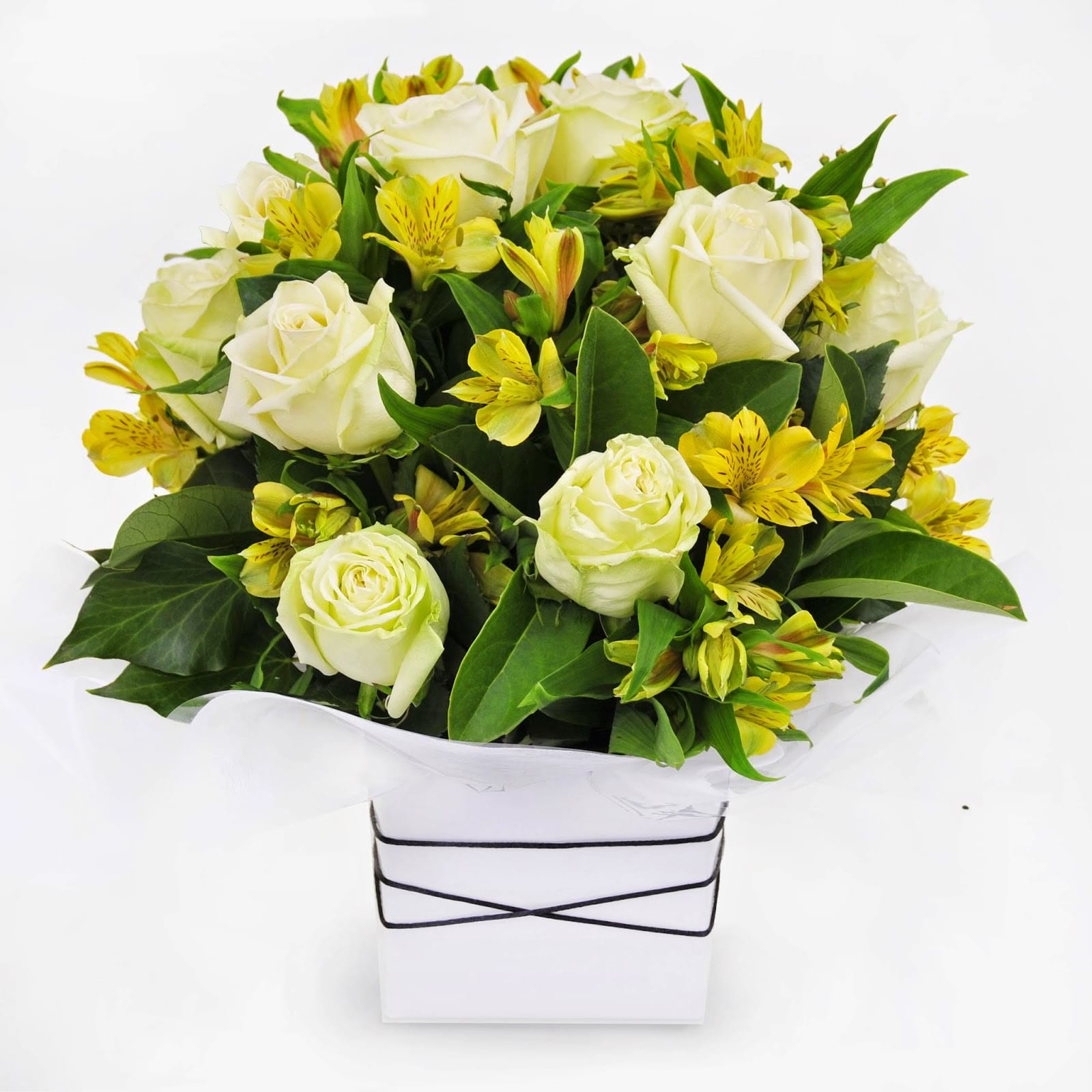 Zesty from our Sympathy flower range

For a longer card message, many people wish to say something like:
- Our deepest and sincere condolences on the passing of dear Rachel. Our
thoughts and prayers are with you all.
- We are so very sorry for your loss, you are in our thoughts at this very sad time.
- Our deepest sympathy and condolences to you and your family at this difficult time.
- We were so sad to hear the loss of your dear sister, Anne. Please be assured of our thoughts and prayers at this difficult time.
- At this time of loss, may you find comfort in warm memories and in knowing others sympathise and care.
If you know the recipient personally and you also knew the deceased, it is often very appreciated to simply share a good memory you had of the one who has passed away:
- Denise, our thoughts and prayers are with you. It was always such a pleasure meeting Jim to play golf at St Ives on Saturdays, we've had such good times there over the years.
- I'll always remember Marie's smile, the way she always had time to chat. She made everyone feel like a friend.

Iris Pich, Flower Design School has some more suggestions if you're still unsure. Maybe consider:
"We hope these flowers express what our words never will"
"Know that you are in our thoughts and prayers."
"Please accept these flowers and hear the words we are not able to speak"
"With love to you and your family"
"May these flowers remind you of our loving thoughts and prayers"
Longer Messages could be:
"Please know that we are thinking of you and your family during this time of sorrow"
"Flowers and prayers go out for our dear --- that left us too soon"
"We don't know how to ease your pain, but we hope that these flowers remind you of the beauty of life that your ---- still wants you to see"
"May these flowers in some small way express the sympathy and sadness we feel for you during this difficult time."
"May these flowers bring some comfort during this difficult time"
"Though words, however gentle, cannot take your loss away, still may these flowers sent in sympathy help comfort you today"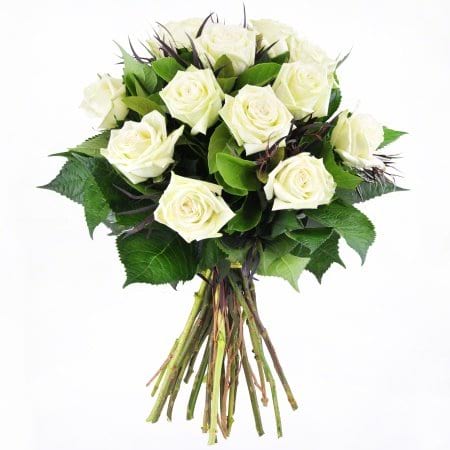 If you would like to share more of a religious message such as a scripture, bible verse or poem feel free to do that too. You can always email, fax or call us at Urban Flower if there is something else you would like to add to your Sympathy Flower message.
We hope that these ideas have helped you. If you have any other questions don't hesitate to call us on (02) 97451668.
You may also be wondering which Sympathy Flowers to choose and where to have the Flowers sent to. Perhaps you've been given the responsibility to choose funeral flowers for a loved one and need some direction.